GEMTEX is a multidisciplinary national research laboratory of University of Lille/ENSAIT Engineer School aiming at developing advanced materials, processes and computational techniques for innovations of textile industry. GEMTEX is composed of 3 research groups, namely HCD (Human-Cerntered Design), MTP (Multifunctional Textiles and Processes) and MTC (Mechanics Textile Composites). Intelligent textiles (sensors, actuators and wearable systems) and textile sustainable development (LCA, circular economy, textile recycing, green materials) constitute two transversal research themes inside the Laboratory.
Digital Textile Chain Platform
Multifunctional Textiles Platform
Textiles & Mechanics Platforms
Smart & Connected Textile Platform
Researchers and technicians

Impact and ballistics: textile solutions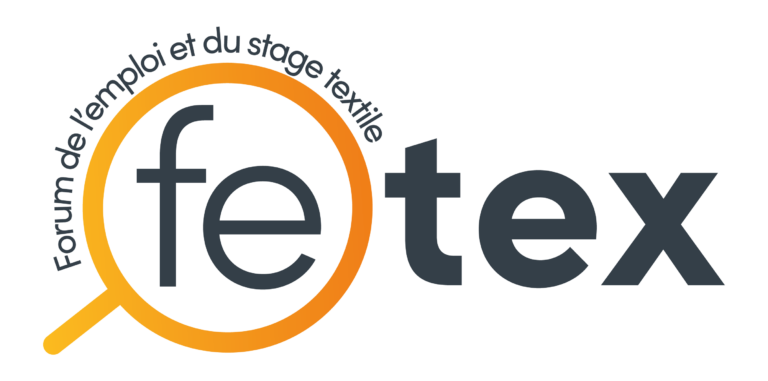 Textile Employment Forum – 09/11/23
15/10/23
Come and meet textile recruiters on Thursday 9 November 2023 – from 9am to 5pm – at Ensait in Roubaix – More information on : https://fetex.ensait.fr/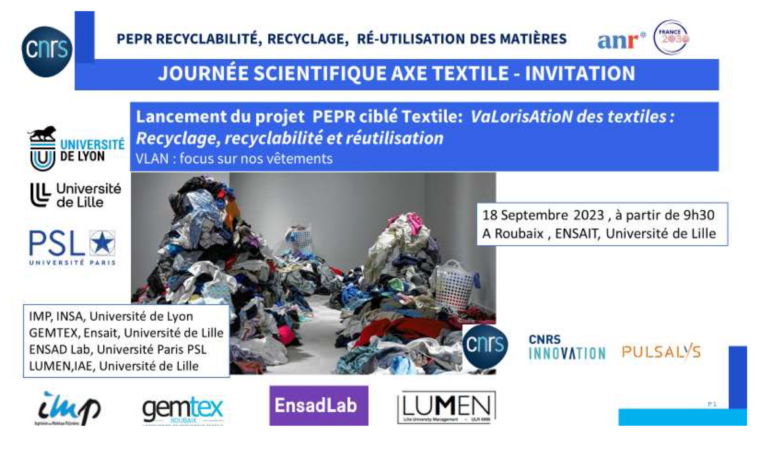 11/09/23
LAUNCH OF THE PEPR VLAN PROJECT
VaLorising textiles: recycling, recyclability and reuse
Monday 18 September 2023 – from 9:30 am – Amphi d'honneur – ENSAIT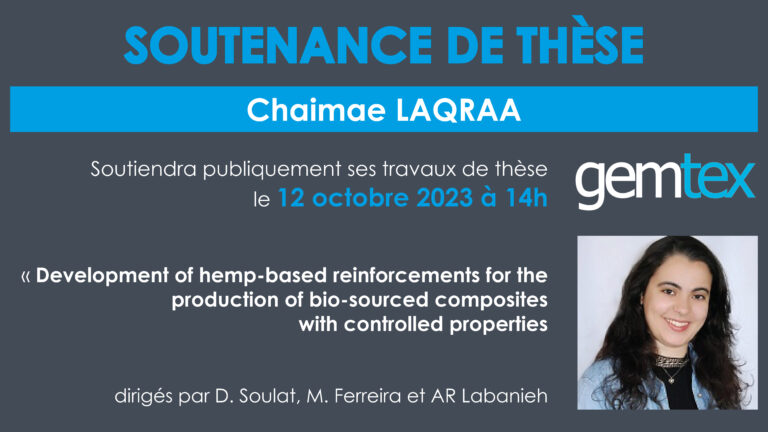 Chaimae
LAQRAA
PhD Defense
25/08/23
On 12 October, Chaimae LAQRAA defend her doctoral thesis entitled « Development of hemp-based reinforcements for the production of bio-sourced composites with controlled properties« ,  supervised by Damien SOULAT.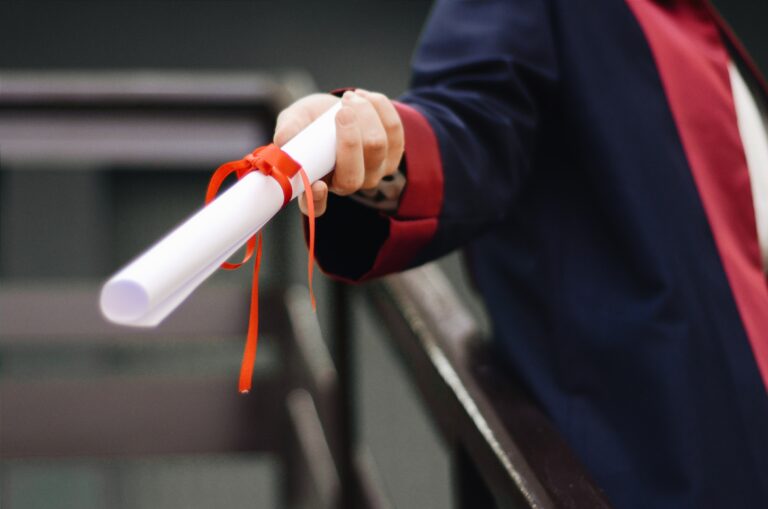 19/07/2023
 ARMETISS EDF-2022-DA-MATCOMP-SMT Project. The PhD student will (i) Study the concept of an undergarment for soldier physiological monitoring, based on integrated ECG measurement and (ii) study the optimal integration and connections of electronic components to textile structures.
More informations on the job opportunity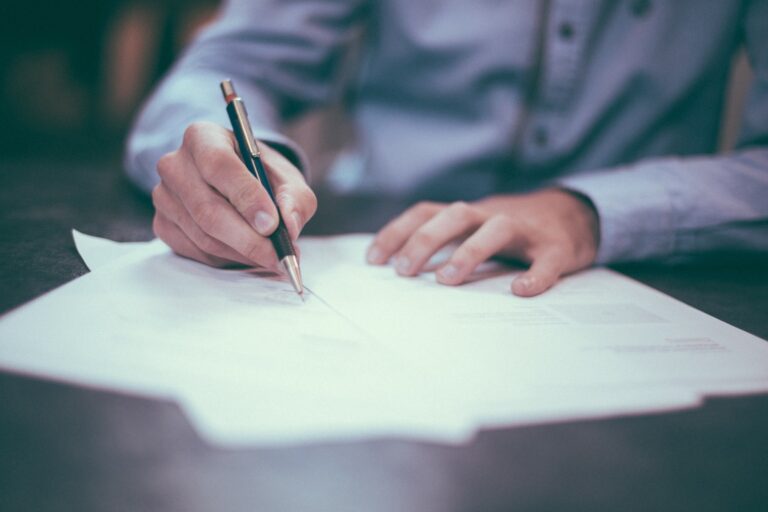 R&D engineer in smart textile job opportunity at Gemtex
19/07/2023
The engineer recruited will help develop a thorax and arm envelope on a mannequin to detect pressure as part of the introduction of future augmented reality first aid training.
More informations on the job opportunity