GEMTEX is a multidisciplinary national research laboratory of University of Lille/ENSAIT Engineer School aiming at developing advanced materials, processes and computational techniques for innovations of textile industry. GEMTEX is composed of 3 research groups, namely HCD (Human-Cerntered Design), MTP (Multifunctional Textiles and Processes) and MTC (Mechanics Textile Composites). Intelligent textiles (sensors, actuators and wearable systems) and textile sustainable development (LCA, circular economy, textile recycing, green materials) constitute two transversal research themes inside the Laboratory.
Digital Textile Chain Platform
Multifunctional Textiles Platform
Textiles & Mechanics Platforms
Smart & Connected Textile Platform
Researchers and technicians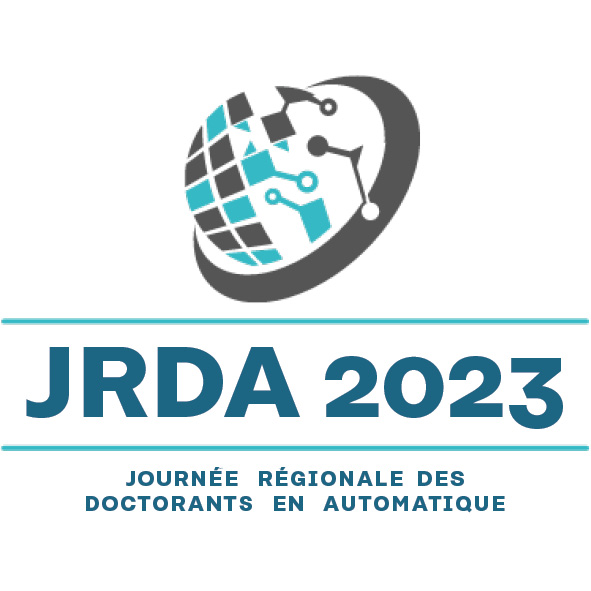 JRDA 2023
we are expecting you on 21/06/23
02/06/2023
JRDA (Journée Régionale des Doctorants en Automatique | Regional Day for Doctoral Students in Automation) registrations are open
More informations on the JRDA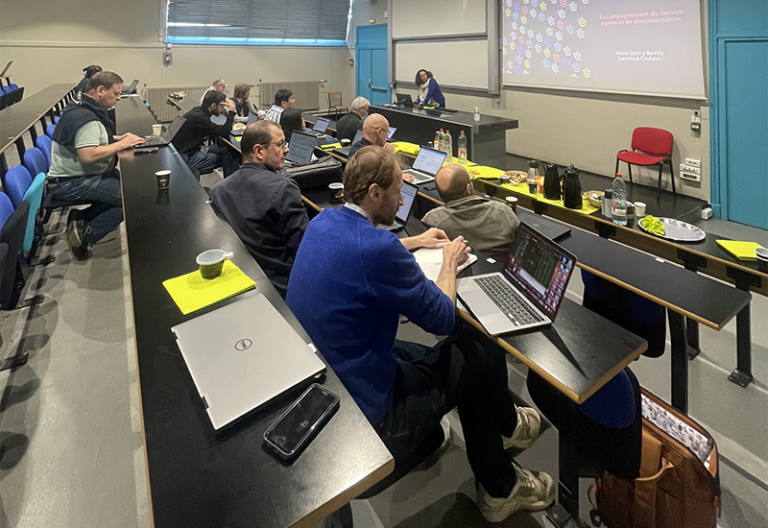 Gemtex annual seminar on the 1st of June
01/06/2023
The Gemtex annual seminar featured a wide range of exchanges and interaction.
More informations on the Gemtex annual seminar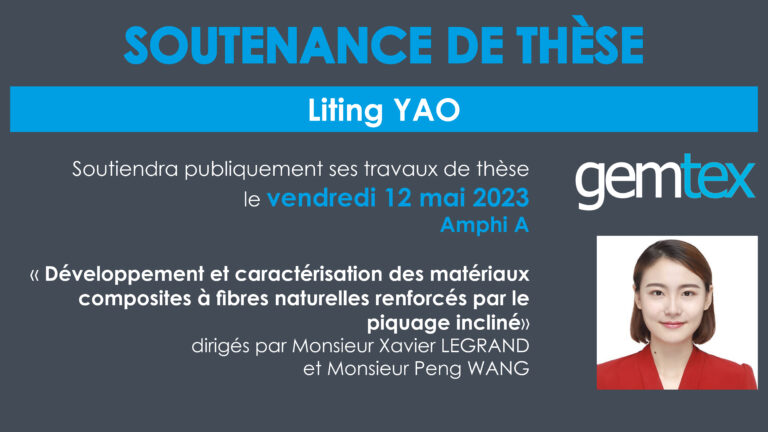 Thesis defense of Liting YAO
09/05/2023
Will defend his thesis on Friday, May 12, 2023 – Her research work focused on : «Development and characterization of natural fiber composite materials reinforced by inclined stitching»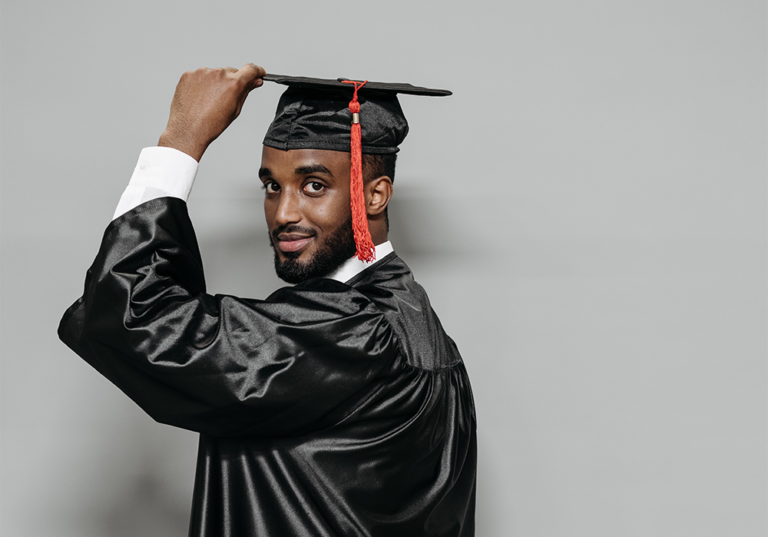 PhD
opportunity
at Gemtex
03/05/2023
Thesis subject : Ecotechnologies for the pre-treatment of textiles at the end of their life, to obtain better quality recycled fibres
More informations on the PhD opportunity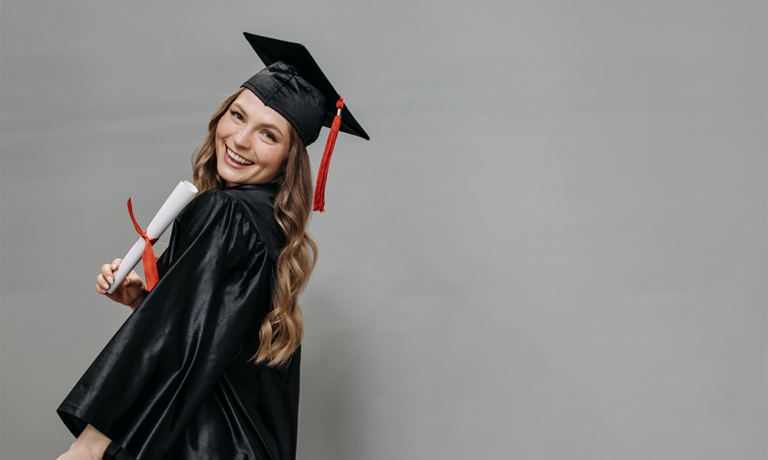 PhD
opportunity
at Gemtex
03/05/2023
Thesis subject : Extraction of dyes from bleaching wastewater from a chemical textile recycling process
More informations on the PhD opportunity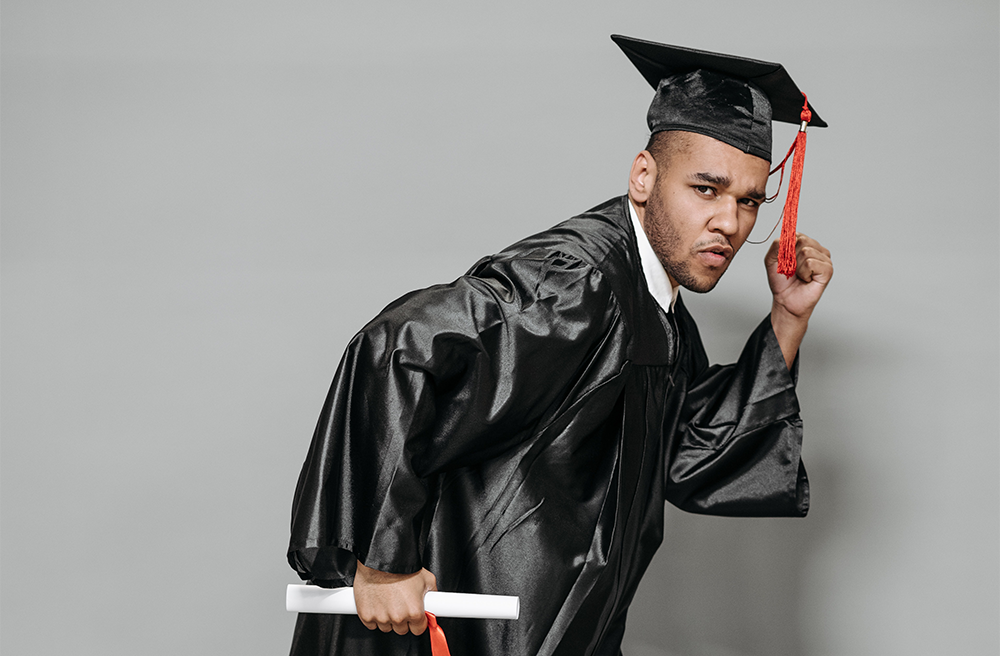 PhD
opportunity
at Gemtex
03/05/2023
Thesis subject : chemical recycling of polyethylene terephthalate (PET) based fibres: recovery of monomers (TPA – EG) from depolymerisation for textile use
More informations on the PhD opportunity 

The end of CLEANTEX European
project
12/01/2023
The final meeting of the cleantex project (Clean and innovative textiles strategy for circular economy) took place at the ensait on thursday 12 january 2023
More informations on Cleantex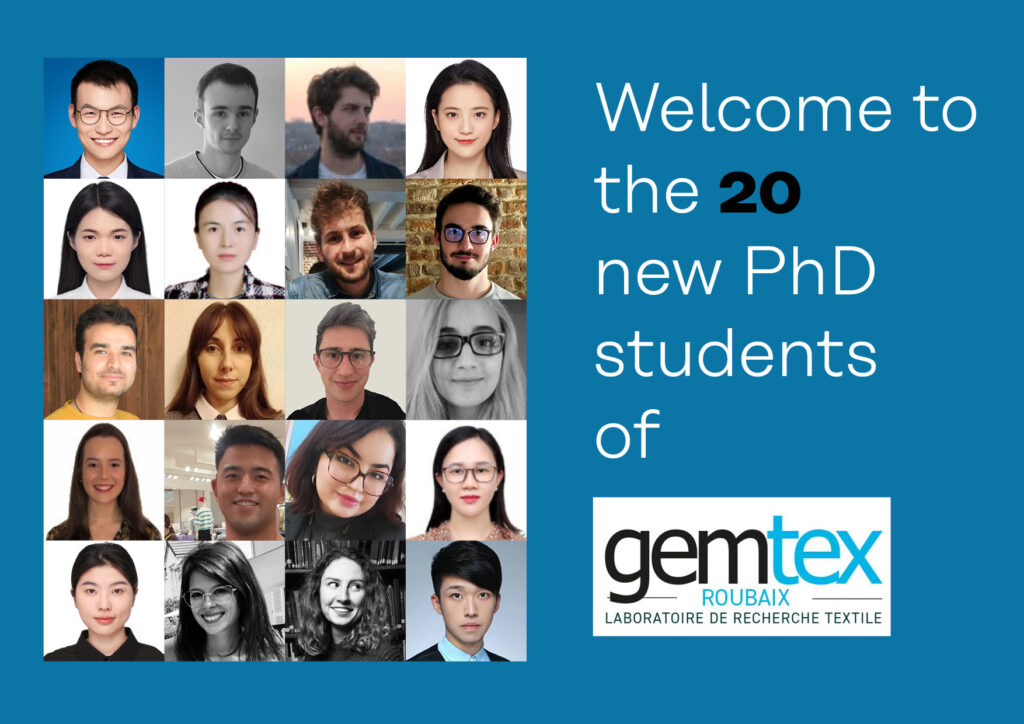 20 new PhD student in Gemtex
06/01/2023
We are very glad to welcome 20 new PhD students for 3 New Years in Gemtex Laboratory
If you want to new them better and know more about their research subject , follow this link : More informations