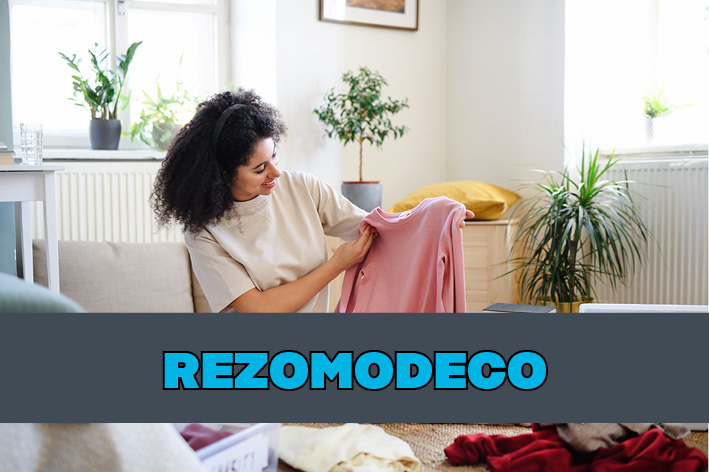 REZOMODECO
Supported by ADEME, the French Agency for Ecological Transition, the REZOMODECO project aims to build a transformative ecosystem in fashion: proposing more responsible production, distribution and consumption in the textile sector. 
In contrast to the « fast fashion » economic model, which is based on the rapid renewal of short, low-priced ready-to-wear lines, the project's researchers are proposing economic models that are more virtuous at the environmental, economic and social levels.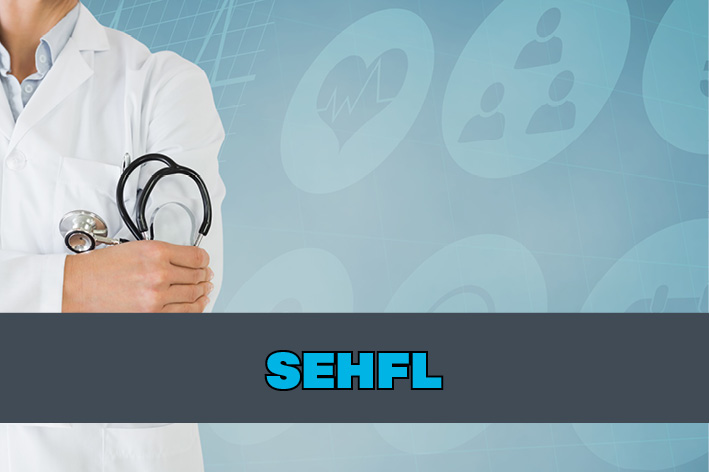 SECURE AND EXPLAINABLE HEALTHCARE WITH FEDERATED LEARNING
In the frame of Secure and Explainable Healthcare with Federated learning (SEHFL), we with our UK based partner Shujun Li (University of Kent, UK) propose to develop an end-to-end smart healthcare framework for real-time use, based on the advanced Internet of Things (IoT), Artificial Intelligent (AI), Explainable AI and Blockchain.
Start : 01/09/19 –  Stop : 30/06//2023